Vercel
Next.js company website
Snappy Performance, Everywhere.
With no configuration, Labelbox enjoys lightning fast deployments every time a team member makes changes to the landing page. Thanks to the built-in automatic Edge Network with Vercel, customers around the world experience snappy load times.



Vercel has provided out of the box solutions for DNS and hosting that has empowered Labelbox to focus on our core problems.
Using a single platform to handle domain management, automated build previewing, and production deployment allows Labelbox to continuously release new sites without increasing the mental overhead involved.
Accelerating the Development of the Future
We believe that AI has the power to transform every aspect of our lives — from healthcare to agriculture. The exponential impact of artificial intelligence will mean mammograms can happen quickly and cheaply, irrespective of the limited number of radiologists there are in the world, and growers will know the instant that disease hits their farm without even being there.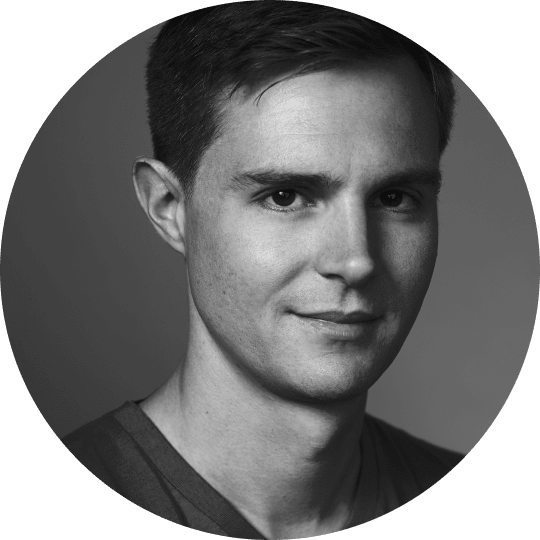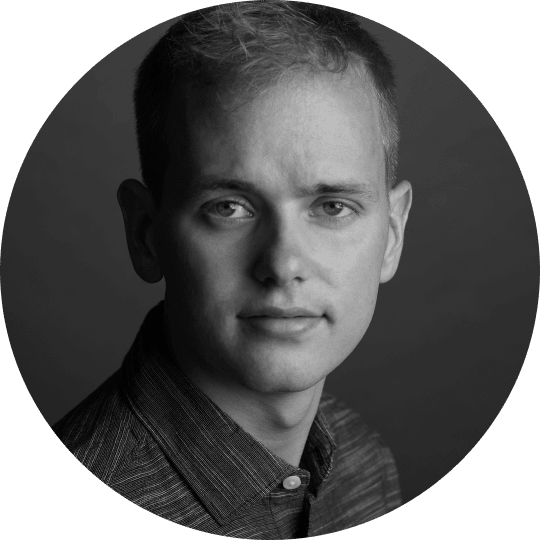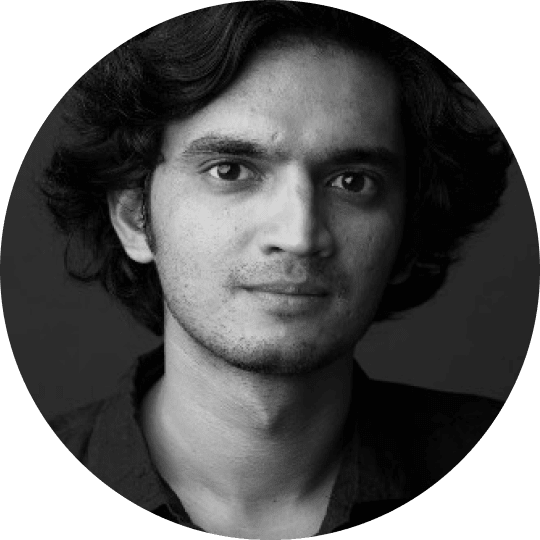 At Labelbox, we're building a platform to accelerate the development of this future. Rather than requiring companies to create their own expensive and incomplete homegrown tools, we've created a training data platform that acts as a central hub for humans to interface with AI. When humans have better ways to input and manage data, machines have better ways to learn.
— Team Labelbox