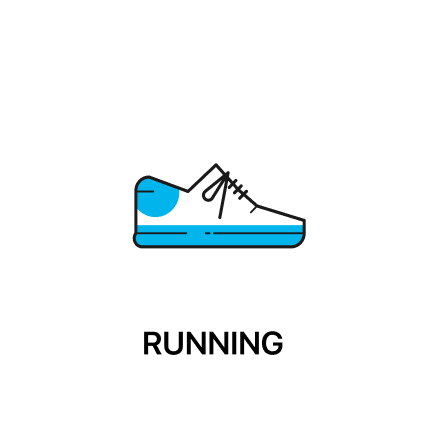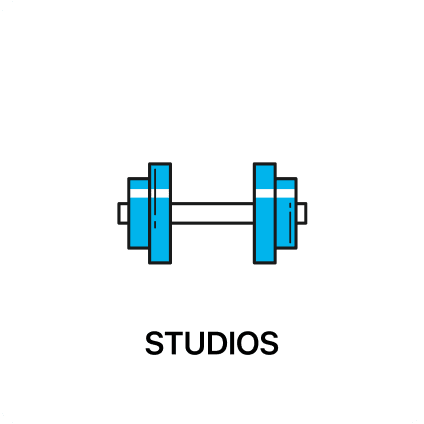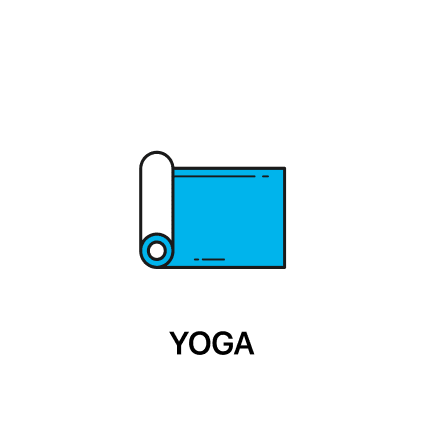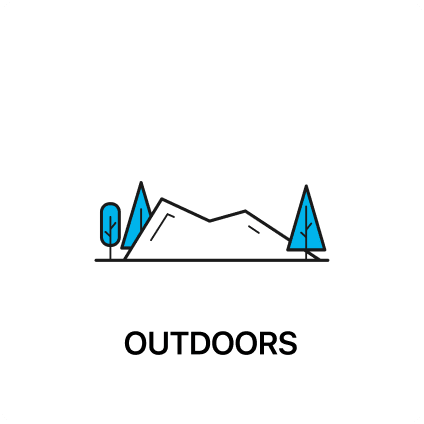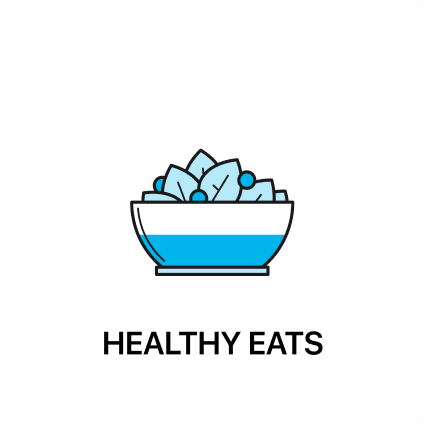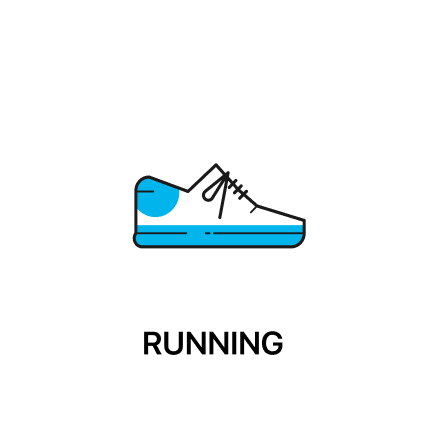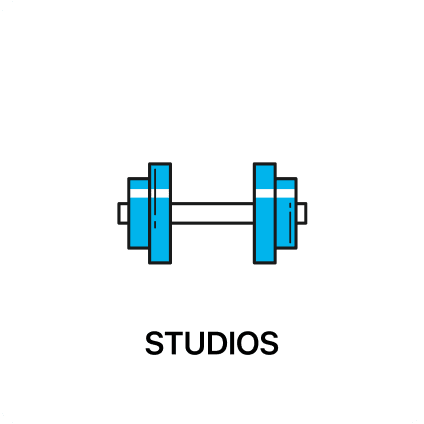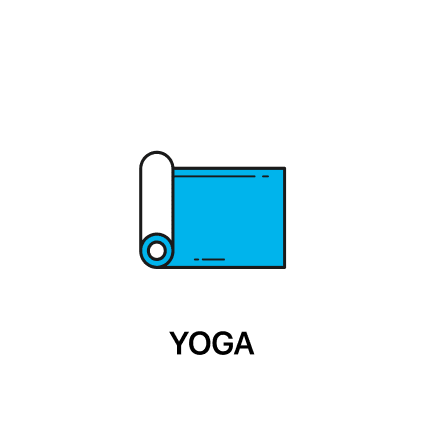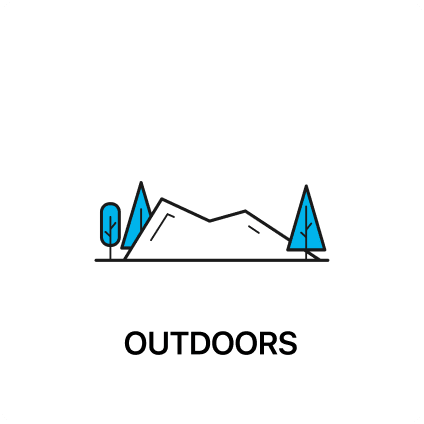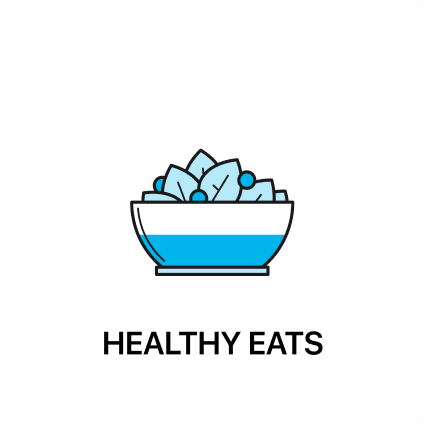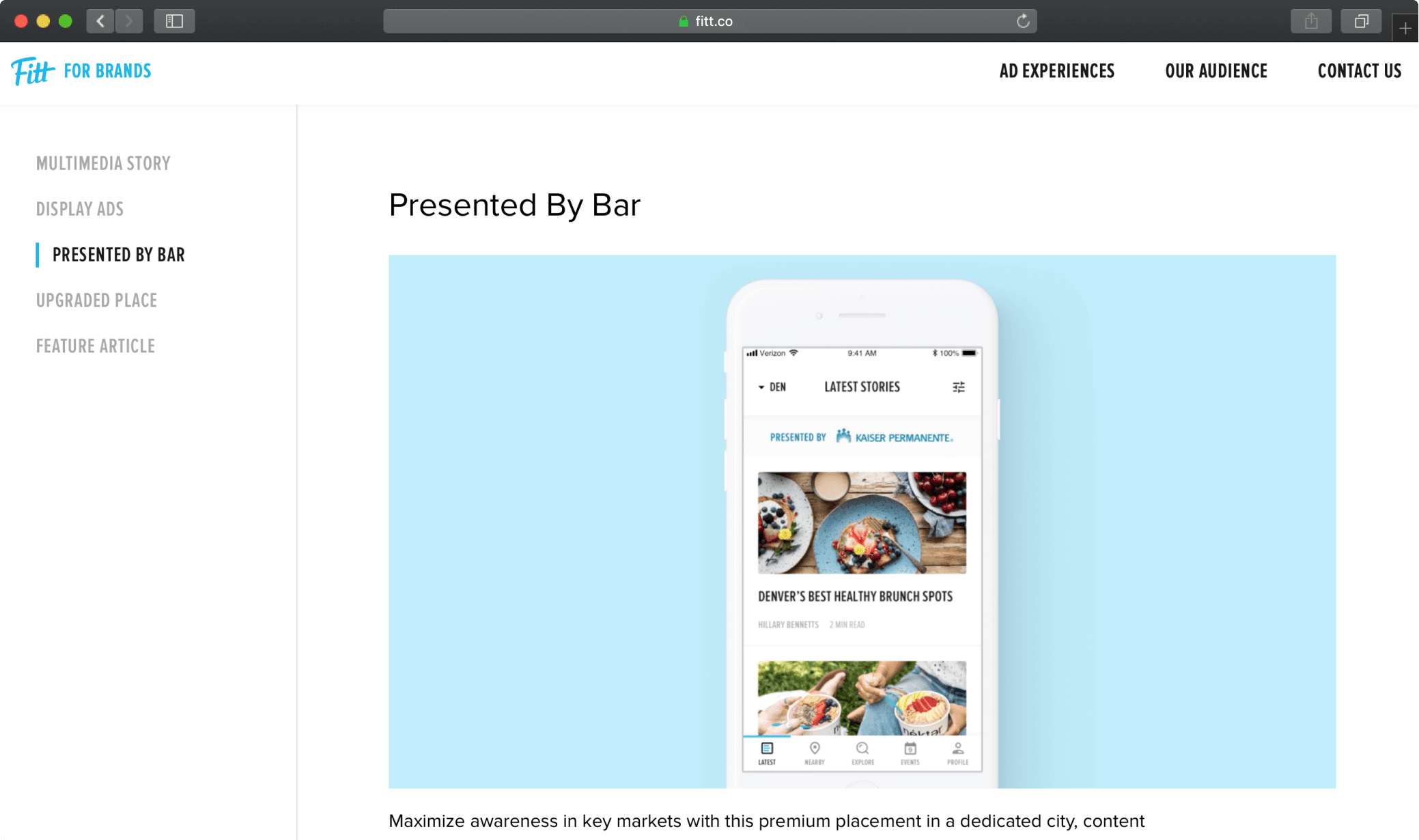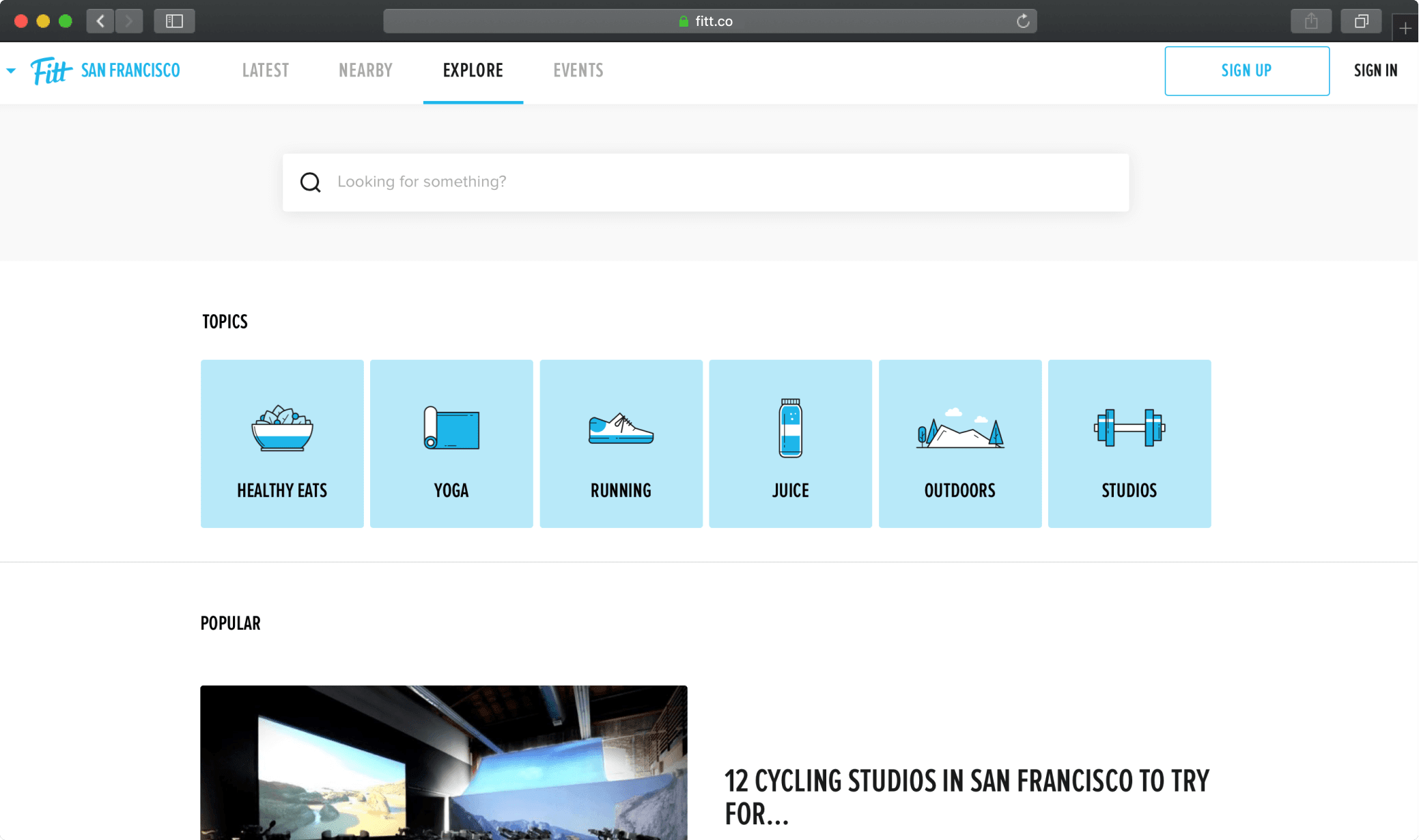 Blazing Fast Performance, Globally
Customers use Fitt from over 29 cities, spread across USA, Canada, UK, and Australia. Thanks to Edge Network, everybody enjoys blazing fast performance regardless of where they are.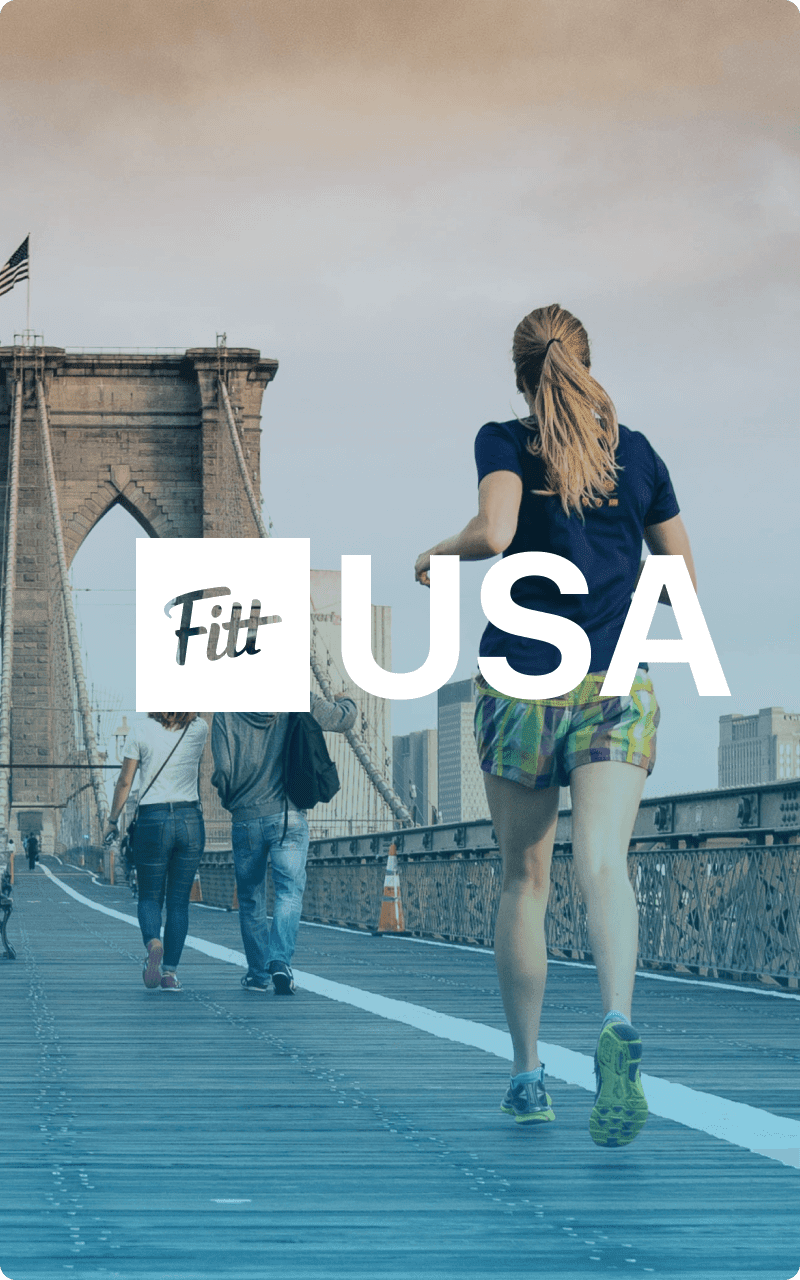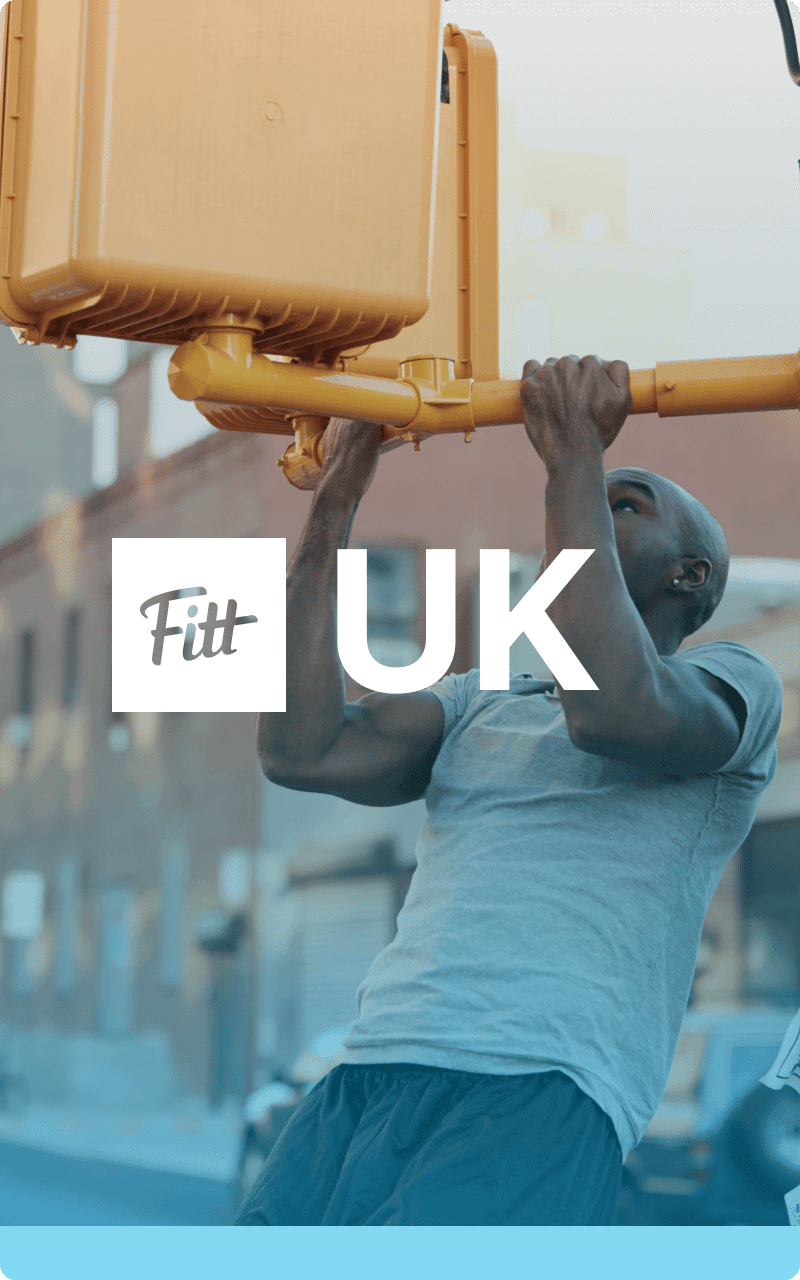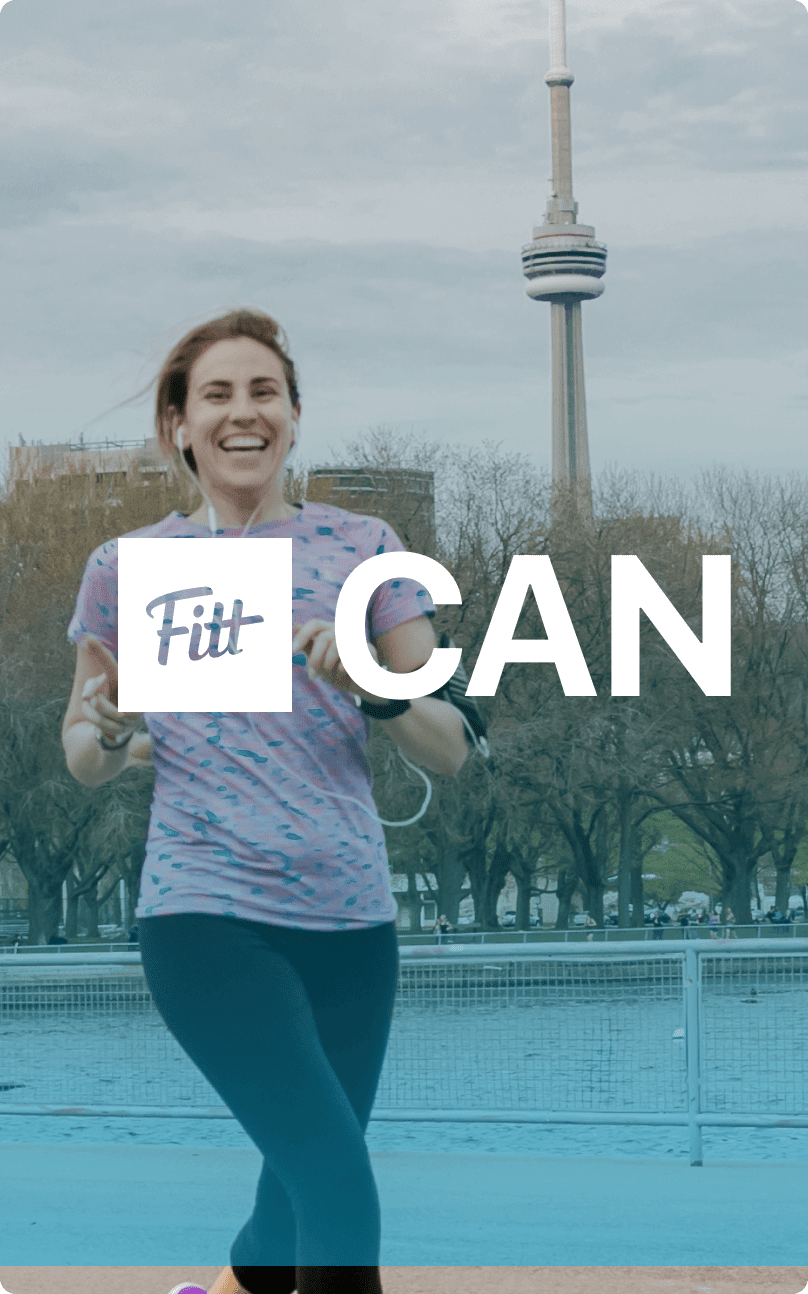 In an effort to create a more engaging experience for end-users, we recently rebuilt our site from the ground up. As a result, we were able to develop a much bigger and more complicated site while at the same time saving 92% on hosting cost and increasing page load speeds by 100% compared to the previous site.
With automated staging and production build previewing, Fitt is able to continuously release new pages and features without increasing the mental overhead involved.
Accelerating the Fitness Industry
Now, with the introduction of an all-new cross-platform product — available on the web and iOS — we're focused on building a platform that makes discovering every aspect of a healthy lifestyle a whole lot easier.
Having demonstrated the ability to move users from content discovery to sign-up and participation, Fitt is focused on developing new features that provide more value for its users. Future iterations will integrate fitness class registration, food ordering, event booking, and more.
— Team Fitt