Develop.
Preview. Ship.
Vercel is the optimal workflow for frontend teams.
All-in-one: Static and Jamstack deployment, Serverless Functions, and Global CDN.
Proudly Serving Amazing Companies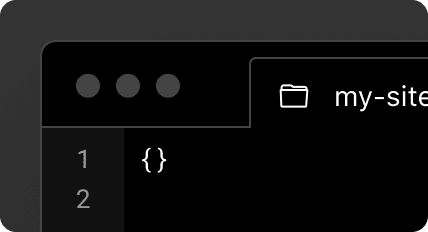 Zero config
Works out of the box with any web framework.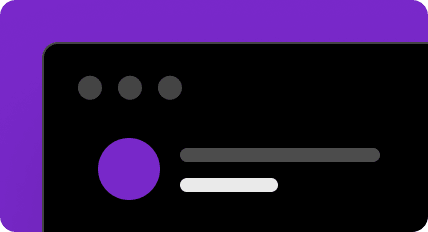 Collaborative
Every change deploys to a shareable preview URL.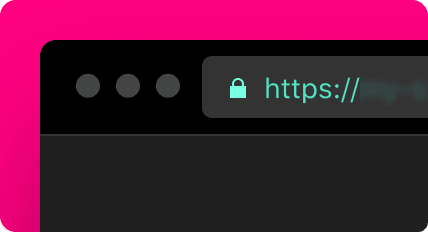 Automatic SSL
No tedious renewals and DNS management.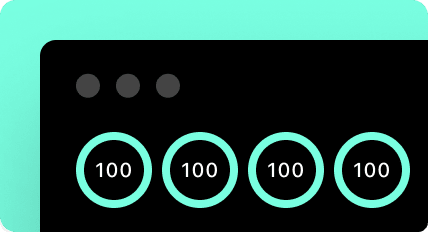 Blazing fast
Scalable, fast, and simple deployments.
Instant static deploys
Push to Git and your website is live. Zero configuration required.

New Project
Import existing
acme
---
Acme
nextjs-site
Import
Works with your favorite frontend frameworks
Better together
Push to deploy and preview. Merge to go live.
An intuitive workflow that makes collaboration easy with the whole team.
A live preview for every step
Every push and pull request receives a unique Preview Deployment with a shareable URL.
Collaborative
Gather feedback early in the development cycle without leaving the browser.
Reliable
Release with confidence by running checks against each deployment. Instantly revert.

Integrates with your git provider
Beyond static with Jamstack
Static, meet Dynamic. Generate blazing fast pages and augment them with rich JavaScript that brings your apps alive.

Next.js + Vercel + WordPress
Blazing fast builds
The fastest build system in the market. Don't waste time staring at CI and logs.
Dynamic re-builds
Trigger instant re-builds of your site with deploy hooks. Perfect for working with a CMS.
Incremental generation
Why re-build the whole thing, when you can re-build one page at a time?
---
Ship directly to the edge
Always fast. Always online. Always a hit.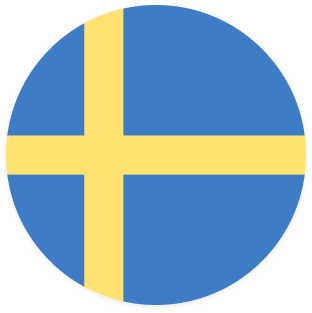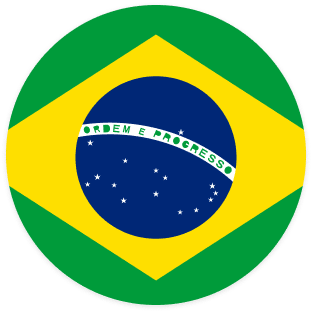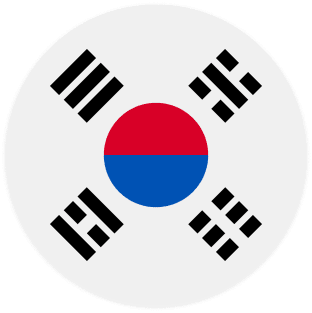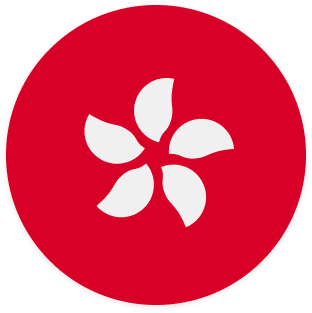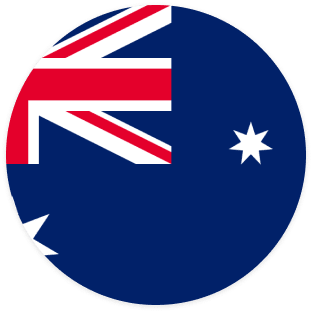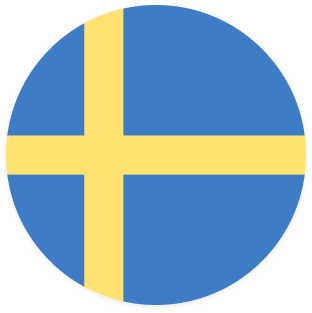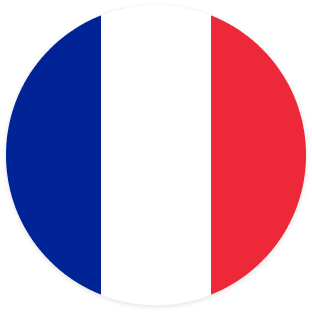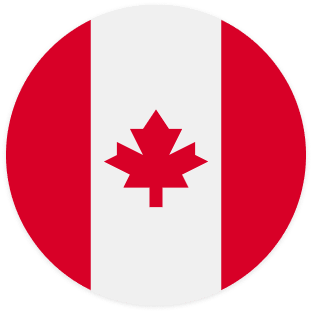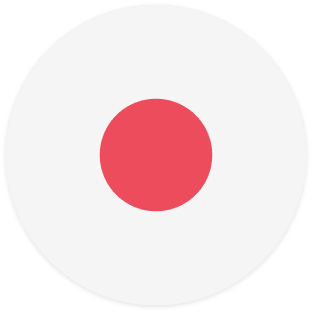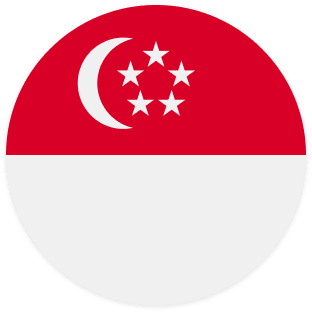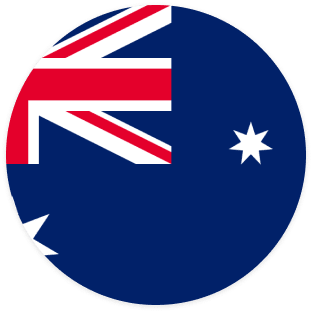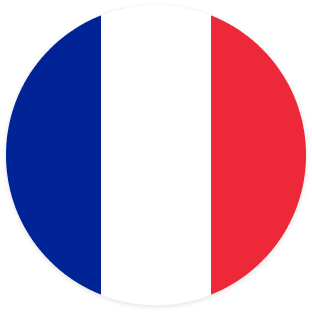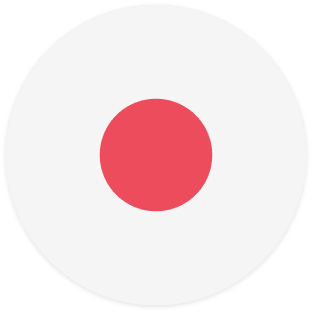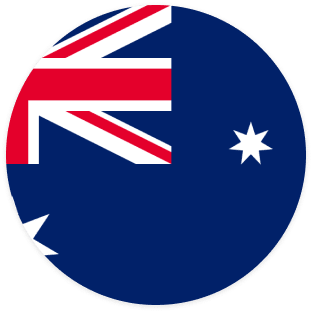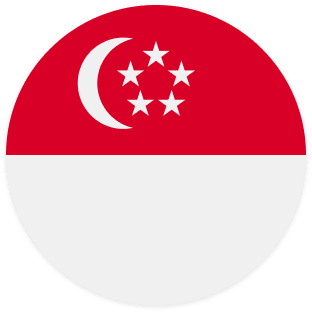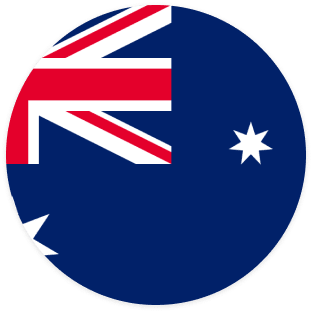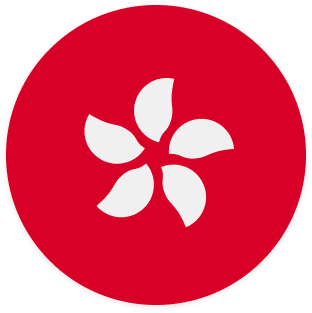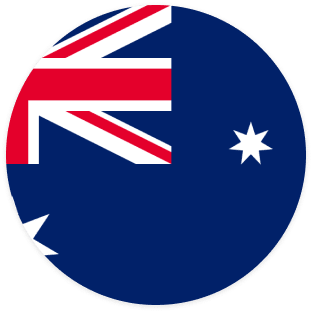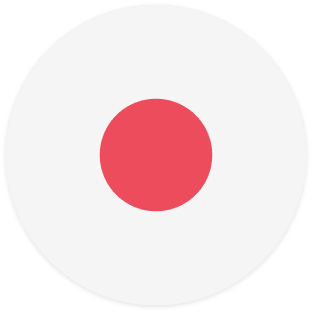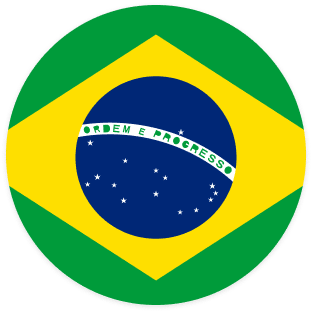 ---
We power the most ambitious