140%
increase in service requests
200%
increase in session duration
The Entire Range of Home Services
Dashing beautifully exhibits different services they make available for home owners on their site, accompanied with thoughtfully crafted iconography and imagery.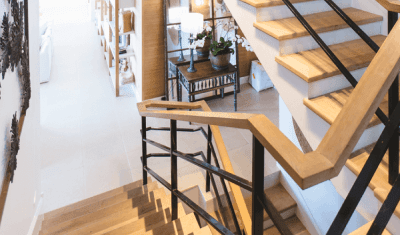 Home Improvements
Kitchen remodeling, bathroom updating, or even wall demolition.
Appliance Repair
HVAC system repair and maintenance, refrigerator repair, dryer vent cleaning.
Landscape
Lawn care, tree and shrub maintenance, outdoor living installation.
We love the simple, one-line command to deploy new versions of our code. Coupled with the ability to quickly assign different deployed versions to production and development via Vercel's aliases, and the ability to rollback updates using those same aliases, Vercel is a dream for iterating quickly.

We like to "move fast and break things," and Vercelallows us to unbreak those things very quickly!
With a single platform for automated build previewing of staging and production, Dashing is able to continuously release new feature pages and marketing content as they rapidly grow their business.
always accelerating
Raising the Bar for Home Services
We are always updating and changing our site to better serve our customers. What we're looking forward to next is showing our customers some of the big projects we've worked on such as case studies of large landscaping projects, remodeling, or whole home HVAC updating. We want to be able to showcase what past customers have experienced when working with Dashing in a casual but detailed way.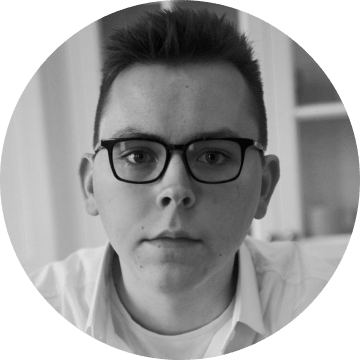 We're also working on creating more content for our visitors. We understand that for many people home improvement projects are a once or twice a year ordeal but we want to be able to serve our customers between those projects. There are so many everyday chores around the home that need to be done and that can be done in a better way. We want to help our customers take care of those small projects as well as the large ones.
— Team Dashing