250%
More Traffic Per Customer
Blazing Fast Performance, Globally
As a business that creates and lists integrations with well-known companies, Apideck customers are located just about everywhere. Thanks to Vercel Edge Network, everybody enjoys blazing fast performance regardless of where they are.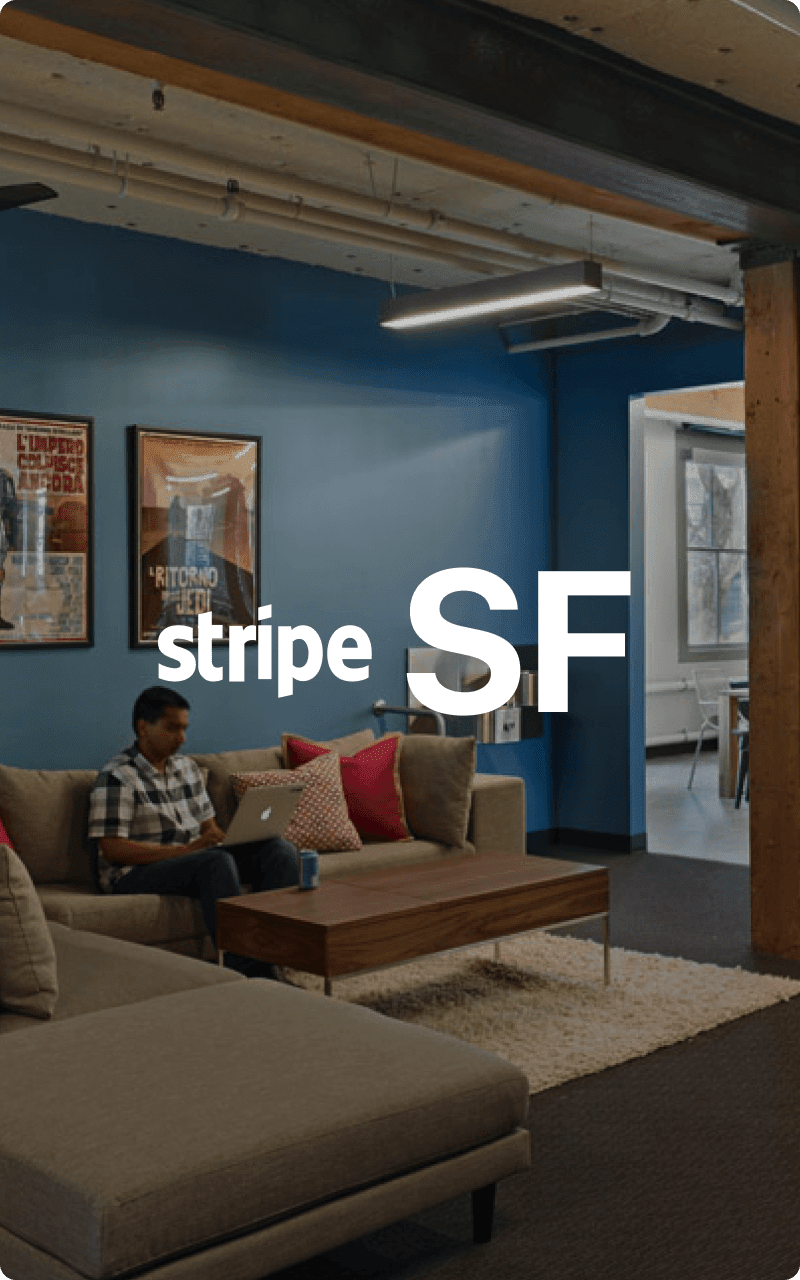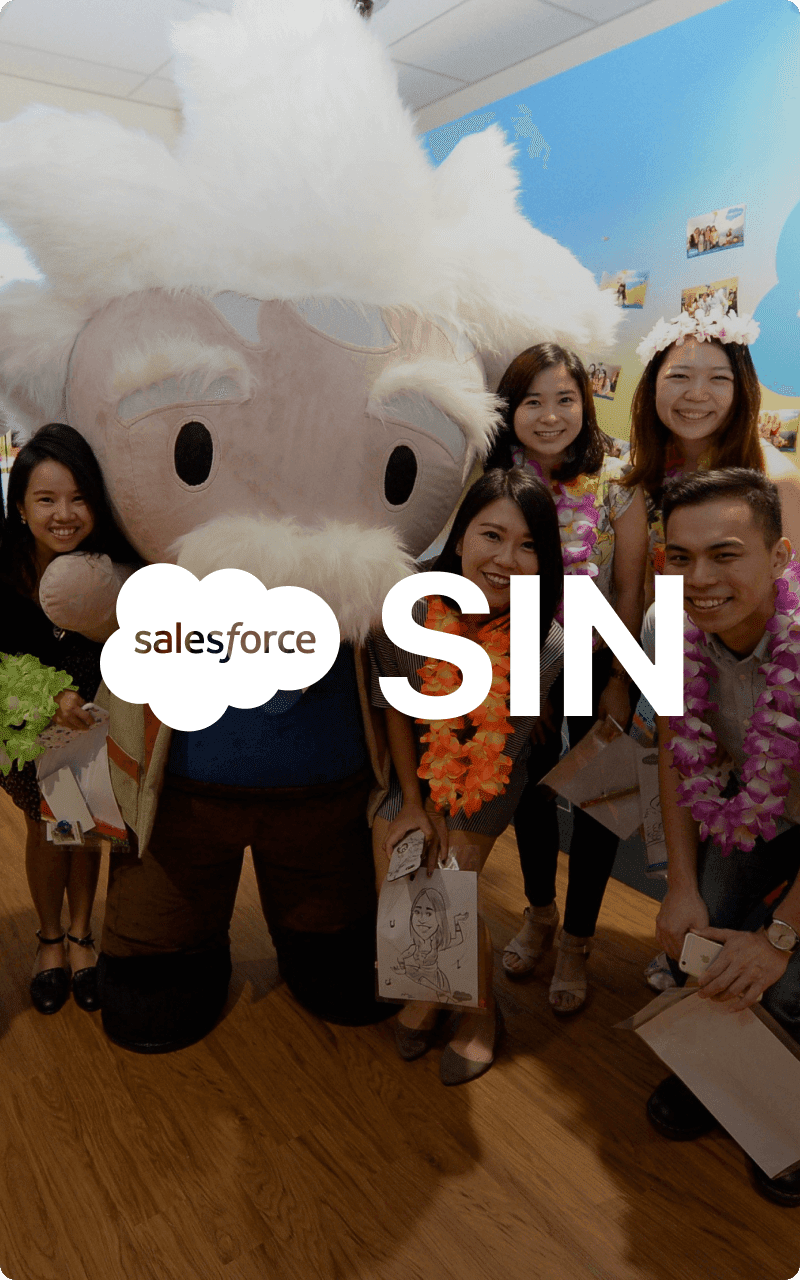 Time-to-market is everything for SaaS companies. The speed of deployment is nearly instant creating a satisfying developer experience.

We love the GitHub integration.
With a single platform for development, automated build previewing of feature branches, as well as production, Apideck is able to continuously release new pages and features rapidly, and reliably.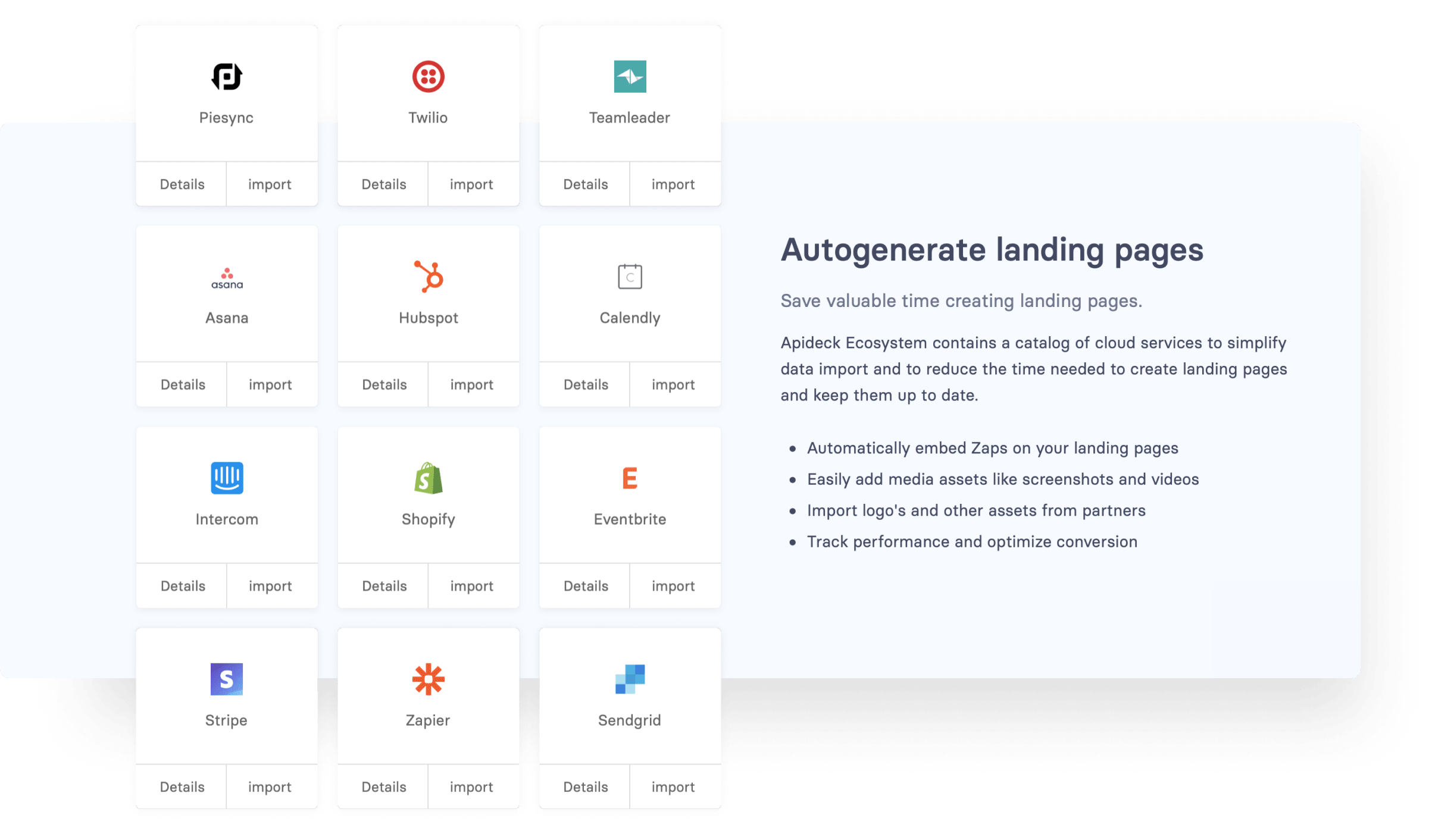 Fueling ecosystem growth
Powering SaaS Companies on a Global Scale
The future of SaaS is integration and extensibility where integrations are a base requirement for customers and leads. Apideck is set out to simplify API integration between partners through offering a unified developer experience across multiple APIs, enabling them to scale their ecosystems, boosting distribution, and discovering new partnerships.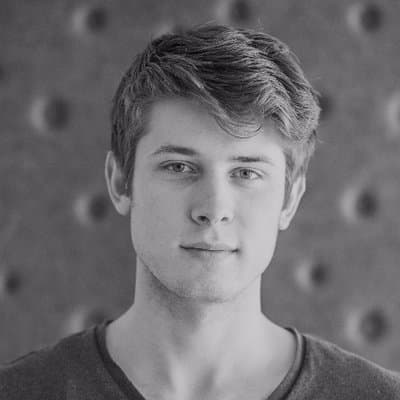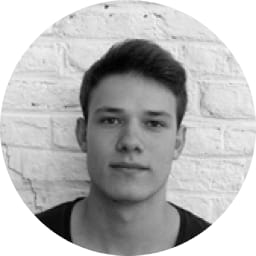 We're focused on building a platform that makes every aspect of the integrations lifecycle painless. API integration is a moving target that requires platforms like Apideck to increase the ROI. Vercel plays an essential part in our growth and agility. Recently we launched our SaaS Blocks directory to help other SaaS companies build better and extensible SaaS products.
— Apideck team