Delighting Designers, Everywhere
Flowkit's website is the first point of contact users make with the product.
Matt knows that first impressions are everything, and cares deeply about providing a beautiful and fast experience for visitors, regardless of where they are.

Thanks to built-in Edge Network, Matt is able to offer a blazing fast website to visitors globally, without needing to manually setup anything.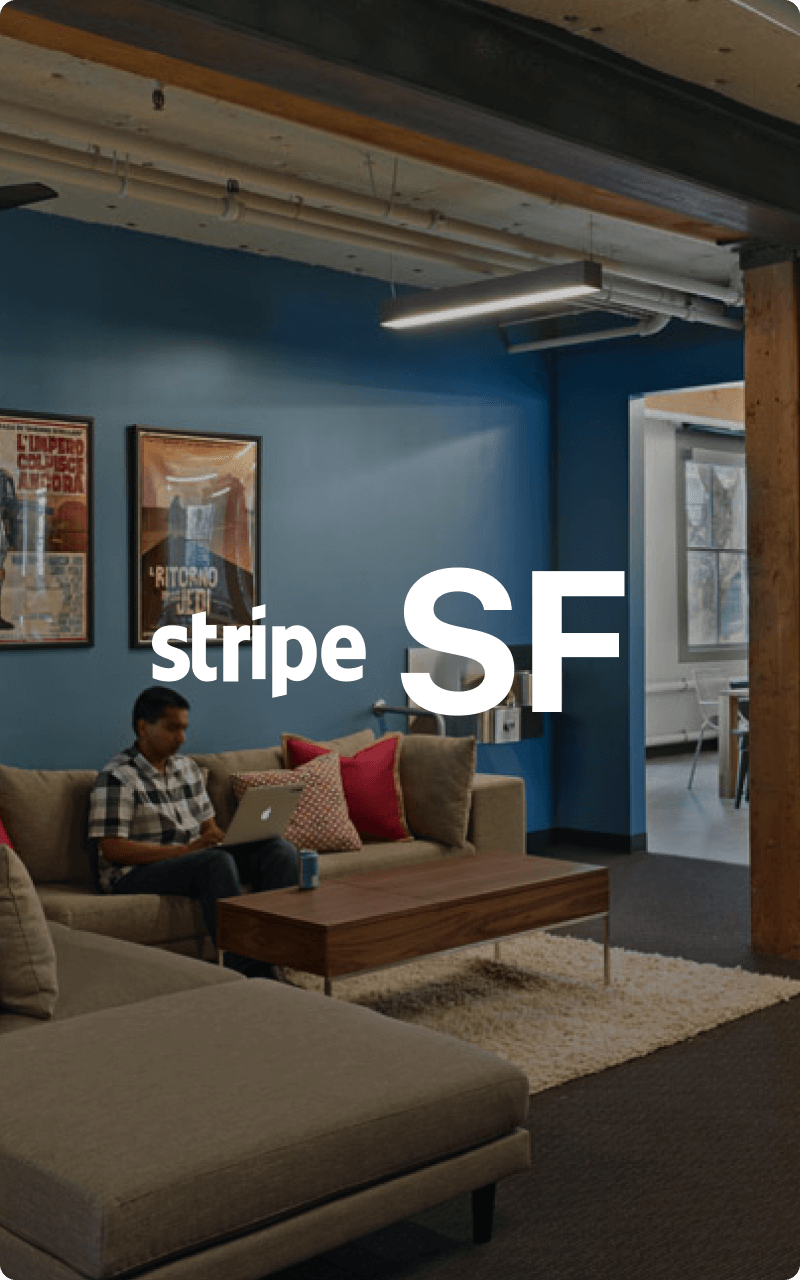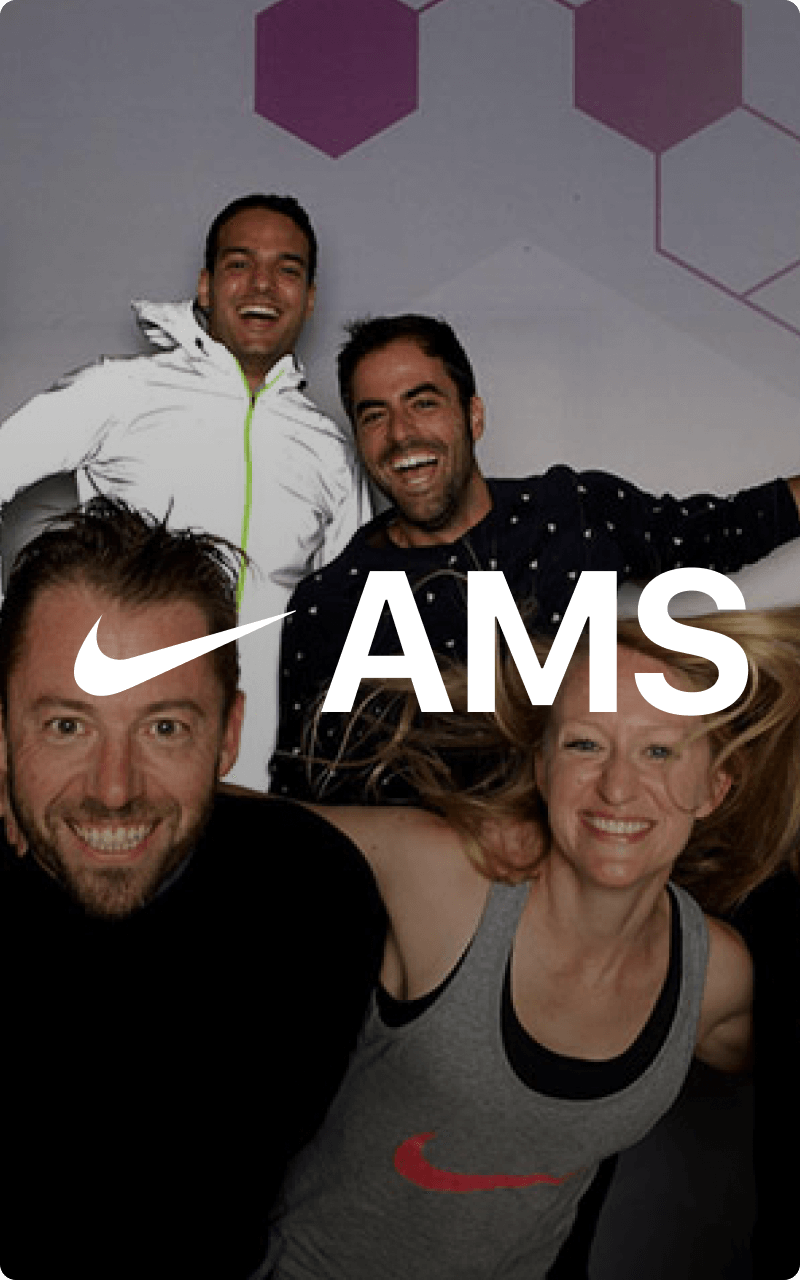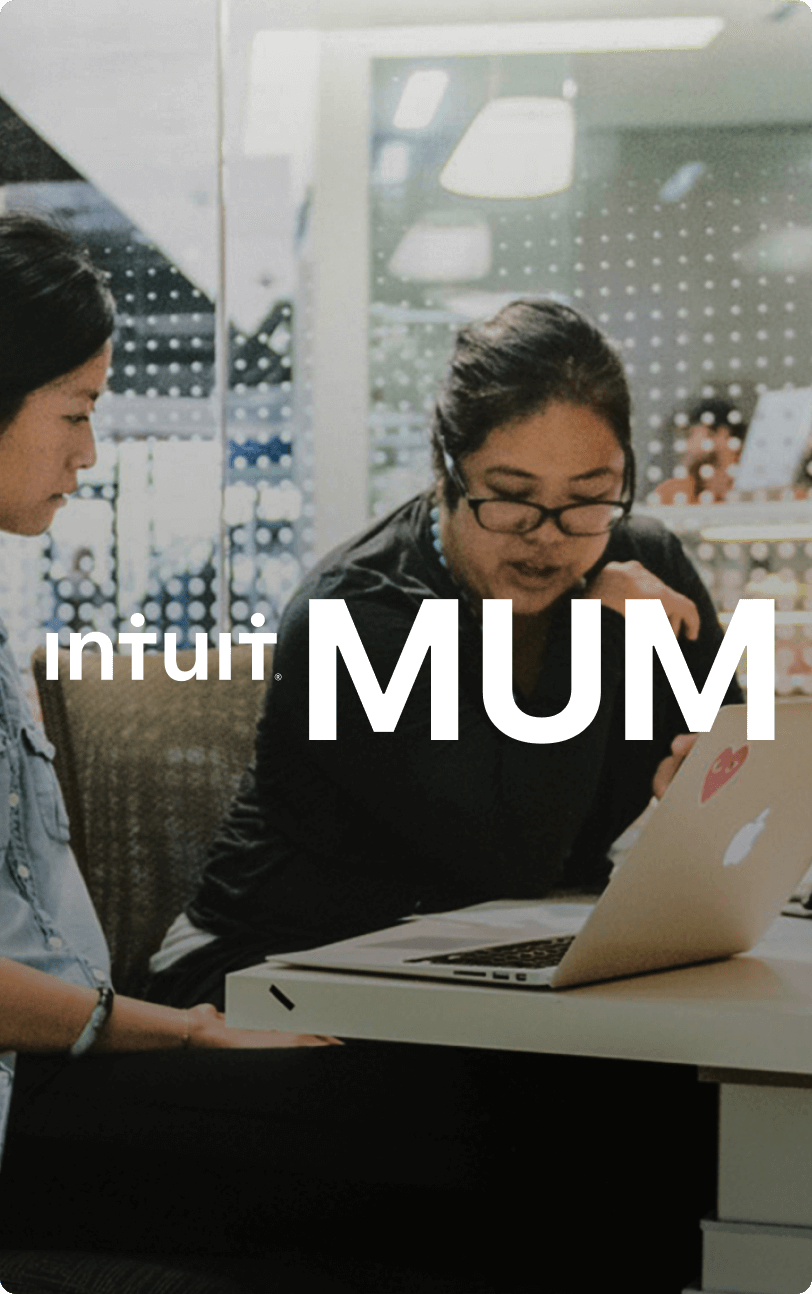 As a designer who loves to create frontend code but not messing with servers, I love that Vercel makes it super easy to upload my project with a custom domain, automatic SSL, and even a free CDN with no configuration on the backend whatsoever.

It just works.
With a single platform for automatically configured, HTTPS-enabled custom domain names, and even a free built-in CDN, MDS was able to launch Flowkit's website with no server configuration required.
Making Boxes and Arrows Fun
Flowkit is about removing friction and increasing efficiency.

When you want to take your work to the next level,
focusing on speed and function is paramount.
— Matt D. Smith