Snappy Game Performance, Globally
CSSBattle is a fully-online, highly competitive game, catering to tens of thousands of CSS developers worldwide. It is important for CSS Battles to load quickly in order to provide a smooth experience for its players. Thanks to the automatic, built-in, global Edge Network from Vercel, CSSBattle is able to offer its players blazing fast site performance, regardless of whether their players are in Russia, India, or Bali.
"Aliases are something we use and love the most. It allows us to safely deploy anything on a non-production shareable URL and test it in and out before actually going live. And then we have it all tested and ready to go live, it is just a matter of a single quick command!

Next best thing in Vercel is the Redirects. It makes you so much more powerful with the ability to control how your requests get responded to. Especially the caching, which is also available on the Vercel CDN."
With a single platform for automated build previewing of staging and production, CSSBattle is able to continuously release new pages and features as they rapidly welcome thousands of new players every day.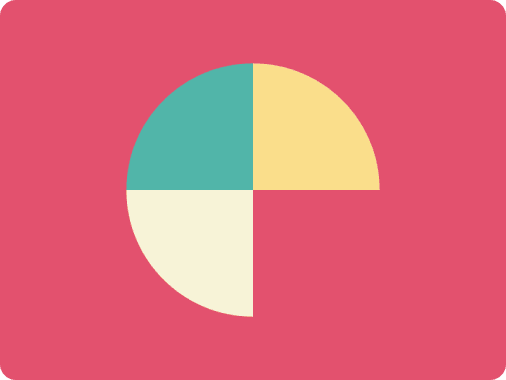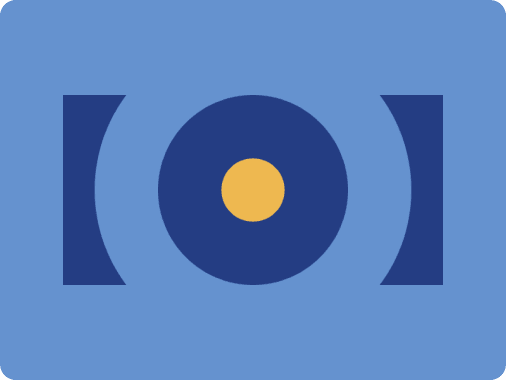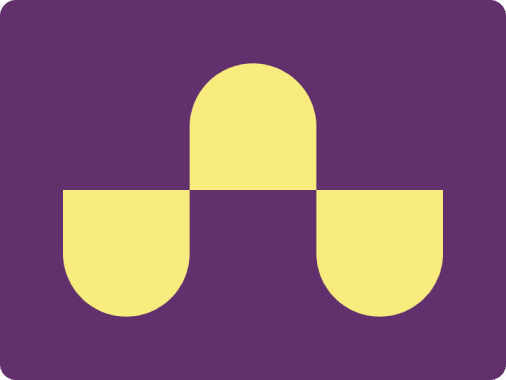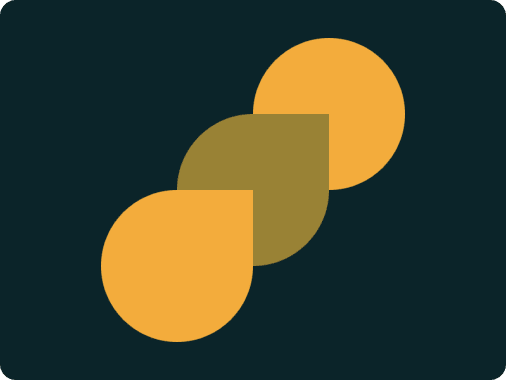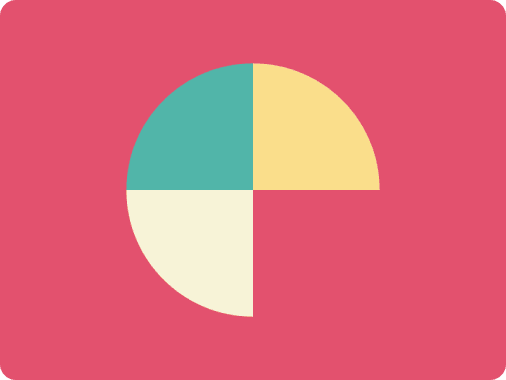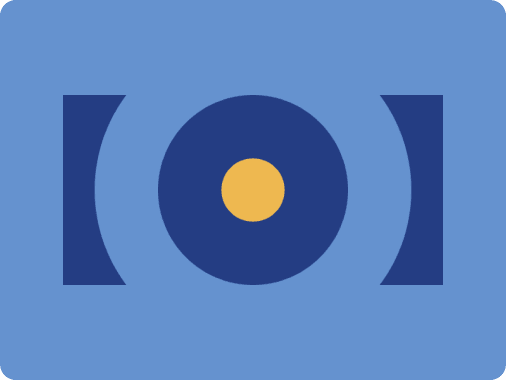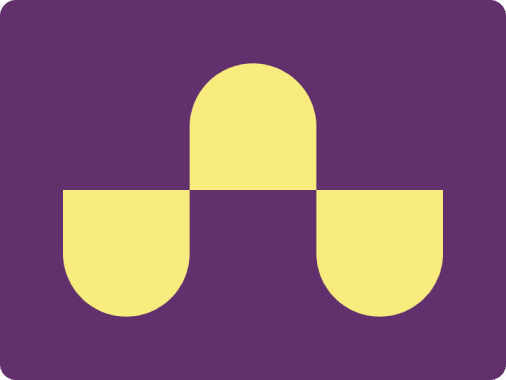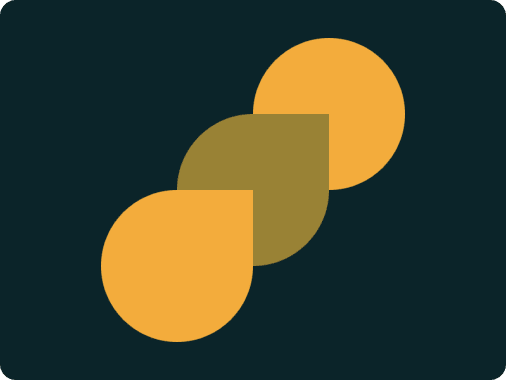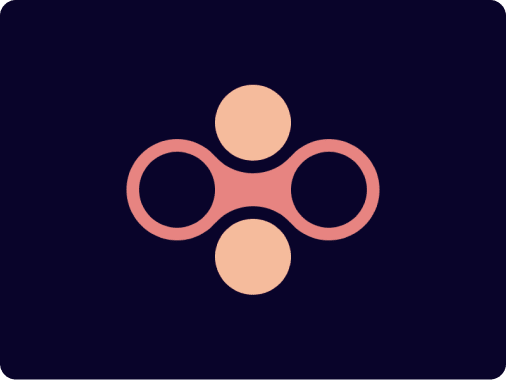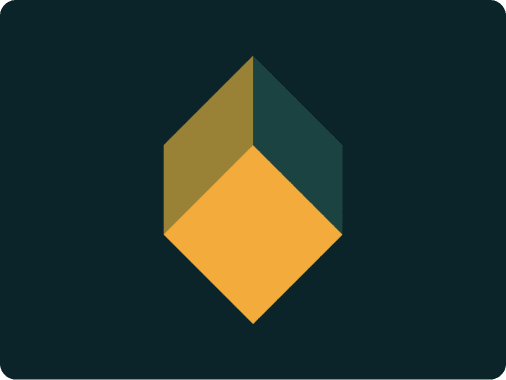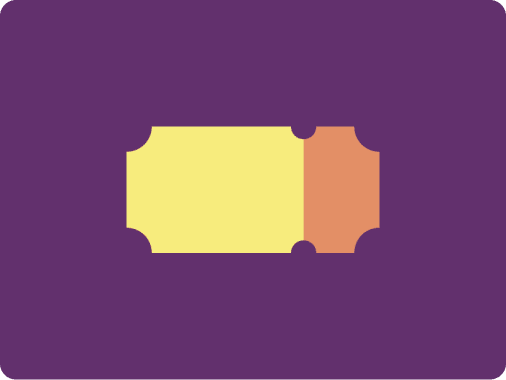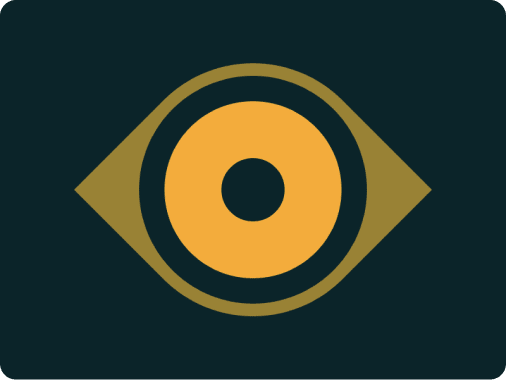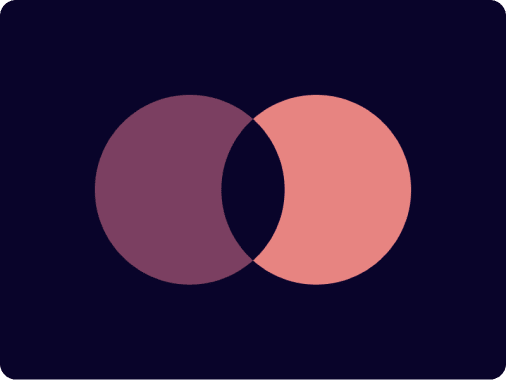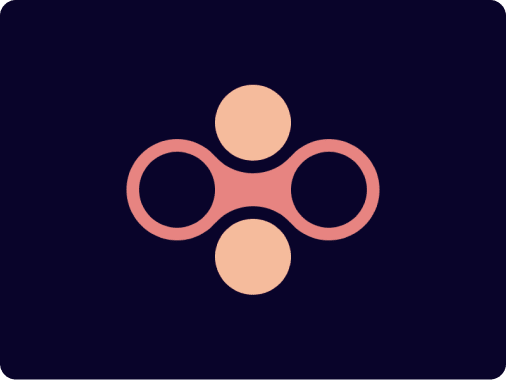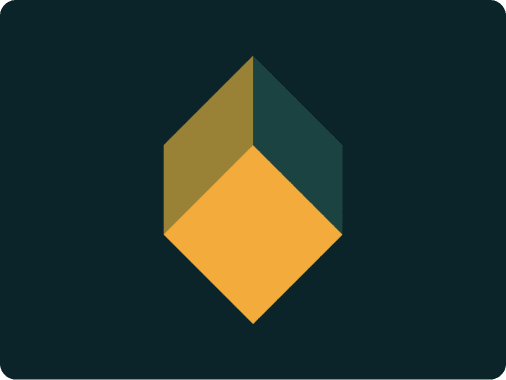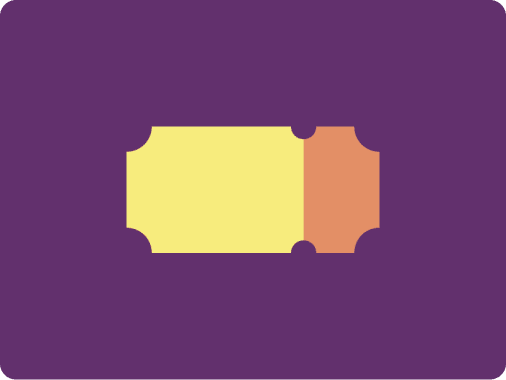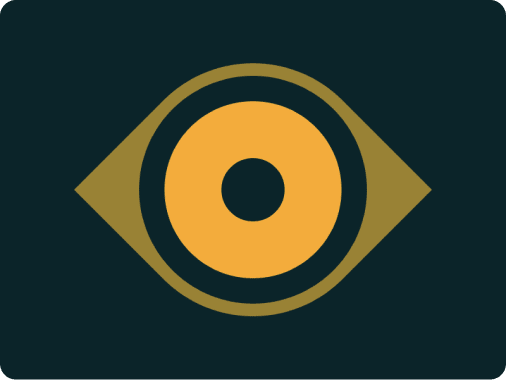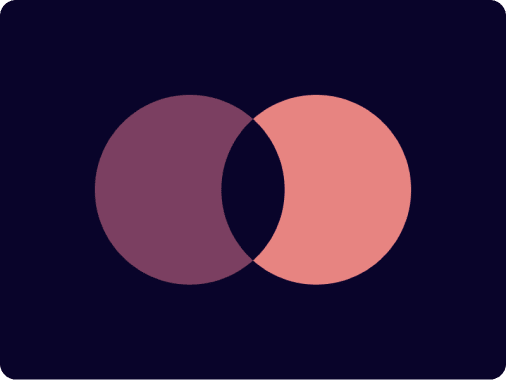 MOVING AT THE SPEED OF LIGHT
Raising the Bar for Developer Games
There are a lot of things in the pipeline to make CSSBattle more fun for players. We want to make a challenging game for serious CSSBattle-ers, but at the same time a relaxing and learning retreat for developers who are just getting into frontend web development.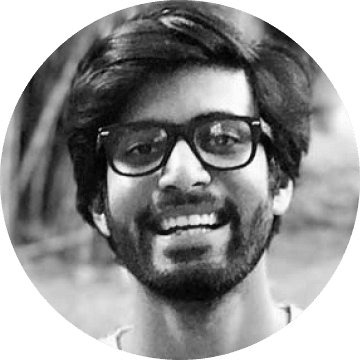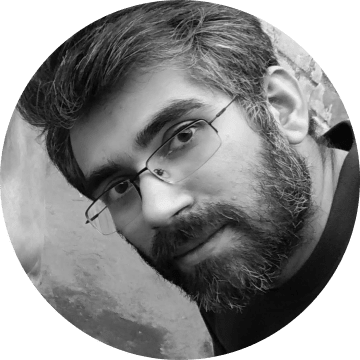 Something we are really excited about is Local Battles, where a player would be able to choose their friends and start a local Battle just amongst themselves. We'll love to see one being hosted at the next Vercel Conf after-party probably :)

Apart from the game, there is an amazing community of super amazing developers who share knowledge, come up with crazy tools to help code-golfing, and what not! We did like to focus more on building and expanding this lovely community to reach more developers.