INCEPTION AND TODAY
The Fireflies Story
Top-Notch Performance, Globally
As a real-time platform processing millions of events, Fireflies needs to ensure they are always on-point with regards to performance and reliability. With zero configuration thanks to Vercel Edge Network, Fireflies is able to offer customers blazing fast performance always, regardless of where they are.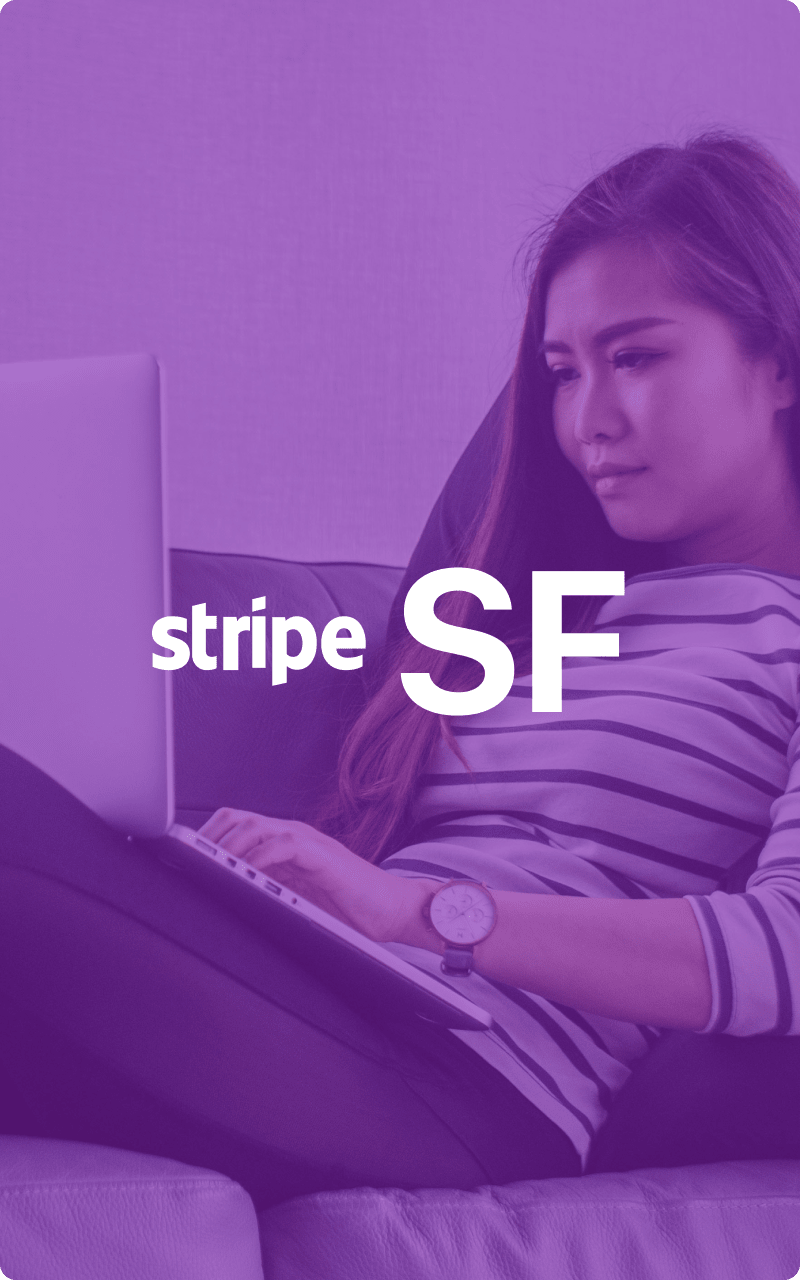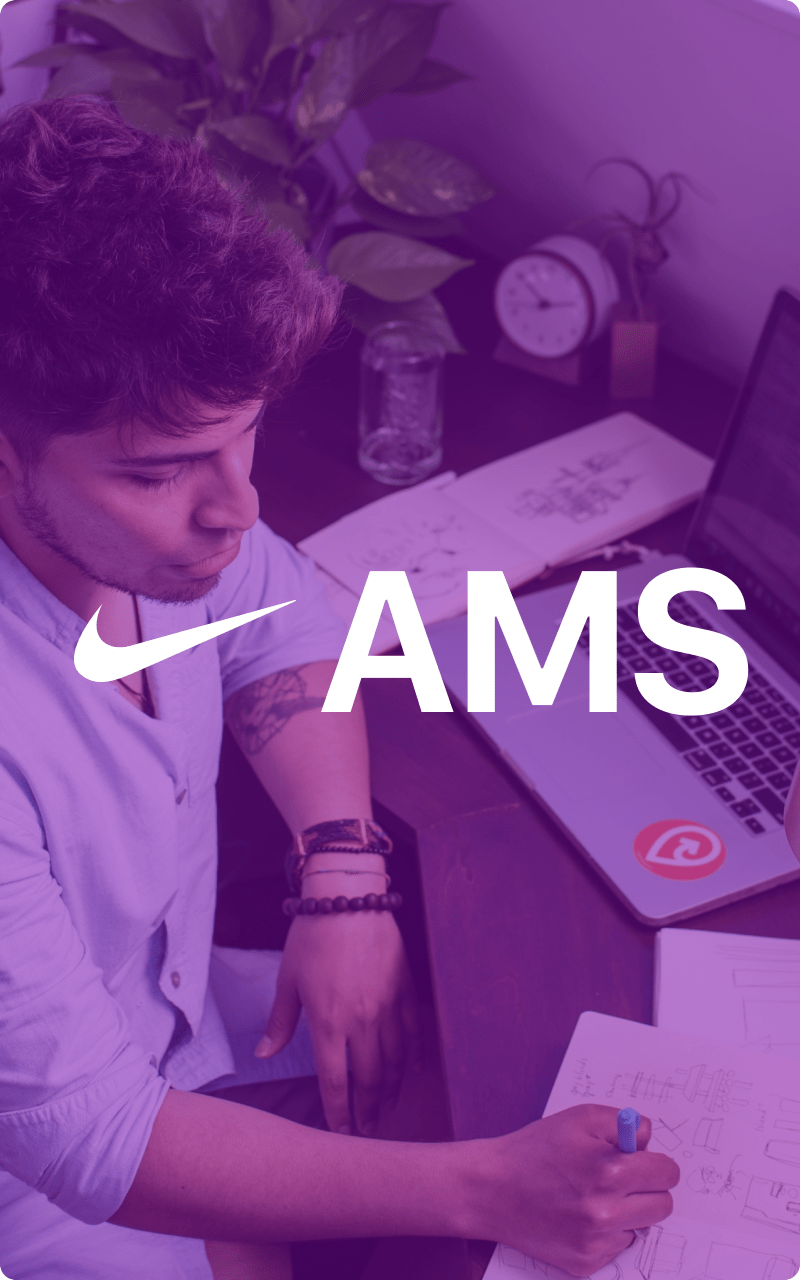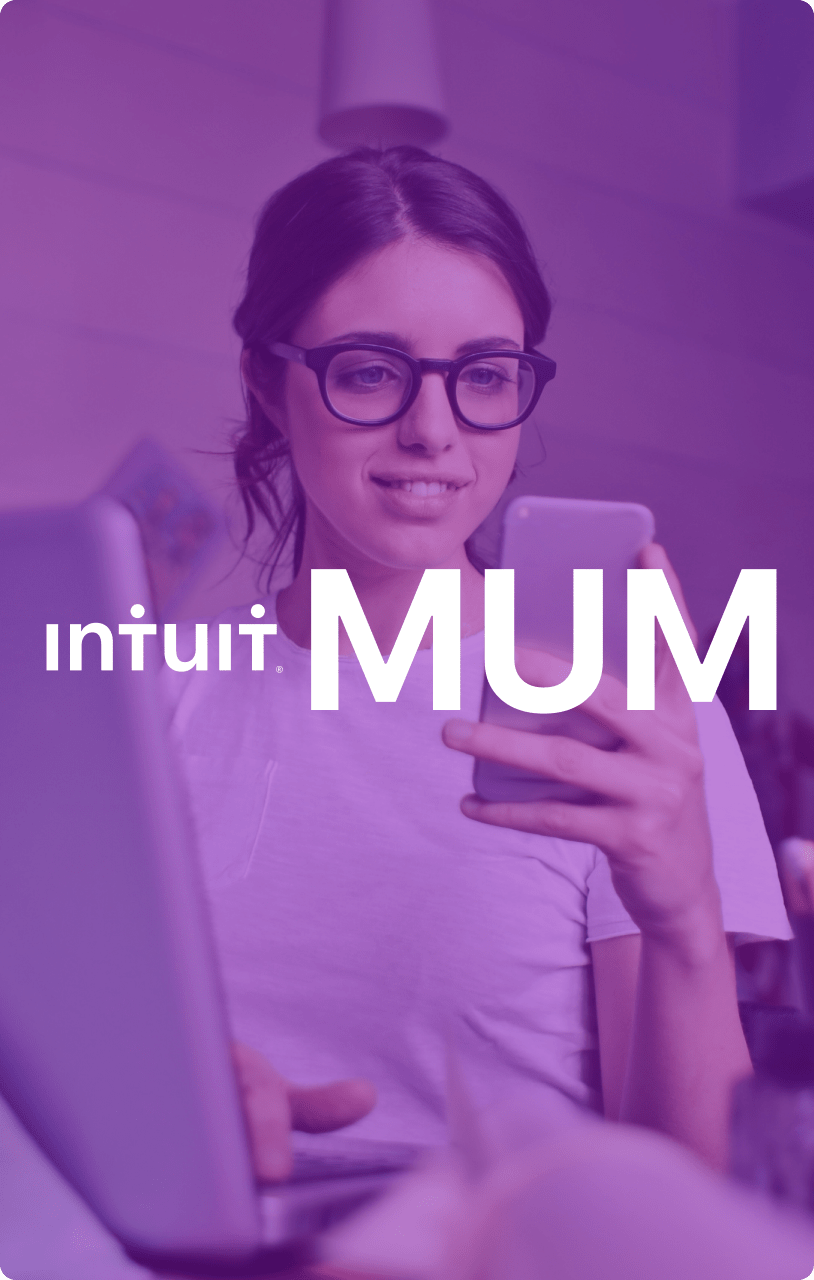 Buying a domain, setting up DNS records and SSL, making sure CDN is up to par — websites can be a lot of work. I love it that with Vercel, all of that is taken care of by a single command.
It doesn't get better.
With a single platform for automatically configured, HTTPS-enabled custom domain names, free built-in CDN, and push to deploy capability, Sam was able to launch Fireflies with no server configuration required.
No More Server Provisioning
Unlimited Deployments Previews in Seconds
As a rapidly growing startup, the Fireflies engineering team is constantly introducing new features, fixing bugs, and iterating on their platform. At any given point in time, the team has multiple ongoing PRs on their GitHub with work in progress.
Thanks to the Vercel for GitHub integration, they simply need to push their code to automatically deploy — no special CI setup needed. Creating a new PR gives them a unique, memorable URL pertaining to the branch, that they can share with the rest of the team for review.
This enables the Fireflies team to move fast with confidence.




Accelerating the
State of Communication
The way we work and the tools we use to collaborate is changing. What's not changing is the need for conversations. Whether it's sales calls, candidate interviews, or internal comms; whether it's in the meeting room, over the web, or via a phone call — there is a treasure trove of data in meetings and voice conversations.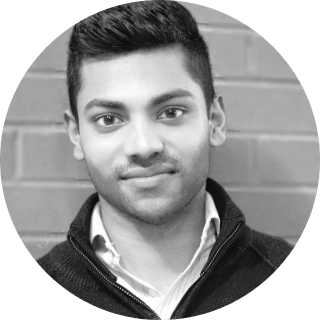 The opportunity to bring the voice of the organization in one central place was never done before and we immediately found a lot of support from our existing users. Our mission is to structure all the meetings that happen across the workplace and turn conversations into knowledge.
— Krish Ramineni, CEO of Fireflies